I had an idea for a logo today. It's a logo for a wealth coaching service. Some of the keywords are monochrome, flat, typed and intriguing. Perhaps, it has too many texts. I think there is plenty of flexibility for shape and layout styling using the logo as the base.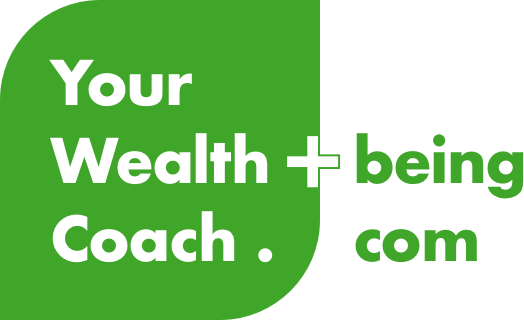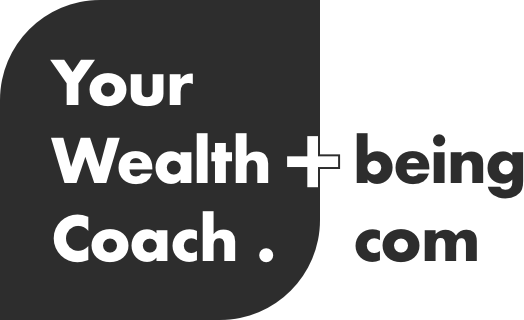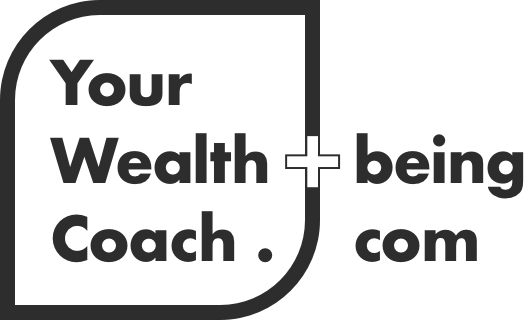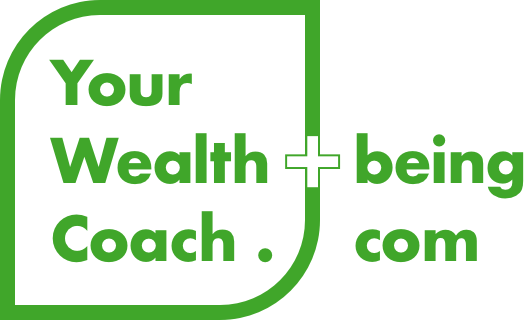 Here is the colour palette I have in mind:

Texts that pop out of a box always fascinate me. Many designers like to play around with this idea too. As a child, I think unboxing something new brings happy memories.